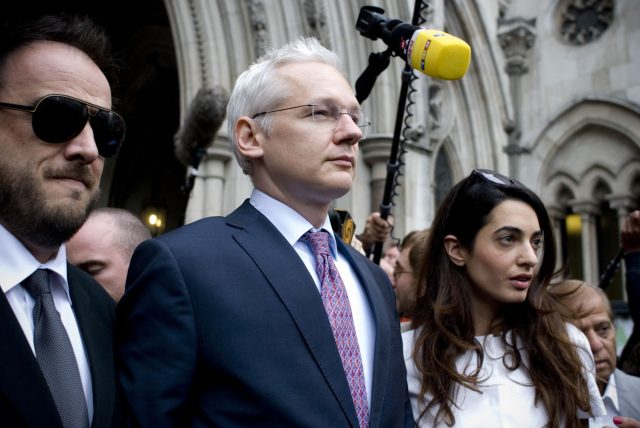 During a Monday morning conference call, WikiLeaks founder Julian Assange said that National Security Agency (NSA) leaker Edward Snowden's digital trove of leaked documents and materials was "secured by the relevant journalistic organizations prior to travel."
Assange's comments could suggest that The Guardian and the Washington Post—where Snowden previously leaked information—are now in possession of his entire cache. Ars asked The Guardian and the Post to confirm this but did not receive an immediate reply.
This morning's call was arranged shortly after it was revealed that Snowden was not on an Aeroflot flight from Moscow to Havana. Assange would not disclose Snowden's location, so his whereabouts remain unknown. (Both White House and Ecuador representatives believe Snowden is currently in Russia.) Ars has made a complete recording of the call available as an MP3 or through a stream below.
Read 15 remaining paragraphs | Comments