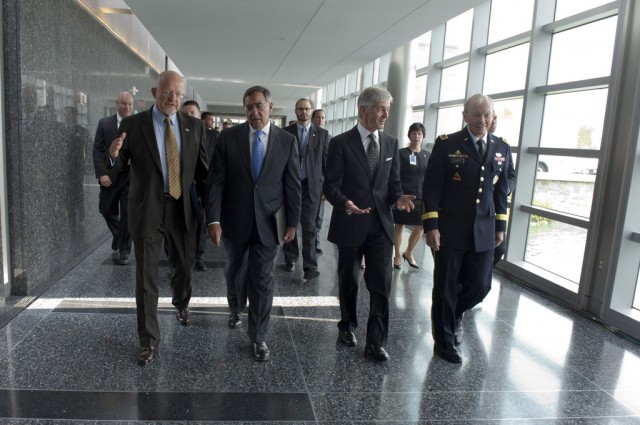 On Friday, the Director of National Intelligence (DNI) released a statement saying that its authorization to compel telephone companies to share metadata has been renewed by the Foreign Intelligence Surveillance Court (FISC).
In early June, The Guardian published a document showing that Verizon was compelled to share call records of all of its customers with the National Security Agency (NSA). It is widely believed that similar orders exist for the other telecommunications companies and include both landline and mobile providers.
The move is particularly noteworthy and unusual as this type of data sharing had previously been kept from the public, but now one of the country's top intelligence officials is publicly acknowledging that FISC has sanctioned a continuation of its powers.
Read 7 remaining paragraphs | Comments