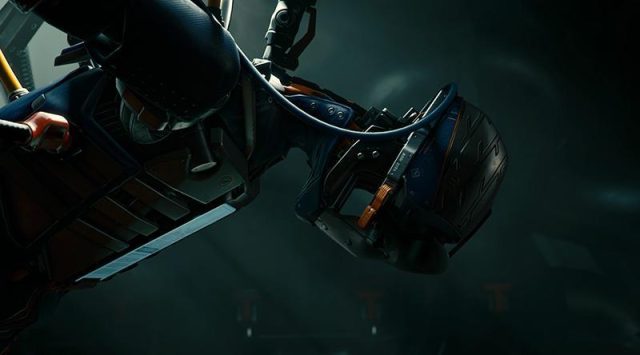 SAN FRANCISCO—The rise of engines like Unity has been great for making game development more accessible to the masses. Unity now says the 1.1 million monthly users of Unity Personal Edition outnumber "all the employees at every public game company in the world." That vast popularity has a negative side effect, though: the rise of an identifiably generic "Unity look" among many games made using the engine.
That "Unity look" is the result of so many new developers using the same Unity Engine default materials, assets, lighting effects, and shaders in their games. Dedicated artists and coders can add their own stamp to a Unity project, of course, by coding their own custom assets and shaders to give their project a more unique aesthetic. But a lot of smaller developers can't or won't bother putting in the work to really get their game past the "generic" look that can characterize Unity projects.
As Unity has progressed from version 5.0 to the newly released version 5.4 beta in the last year, they've put a lot of work into this problem. You can see a lot of those changes in the above video, which shows some pretty generic-looking Unity 5.0 demos getting quite a bit more character by simply implementing some of the graphical effects introduced in the intervening 12 months.