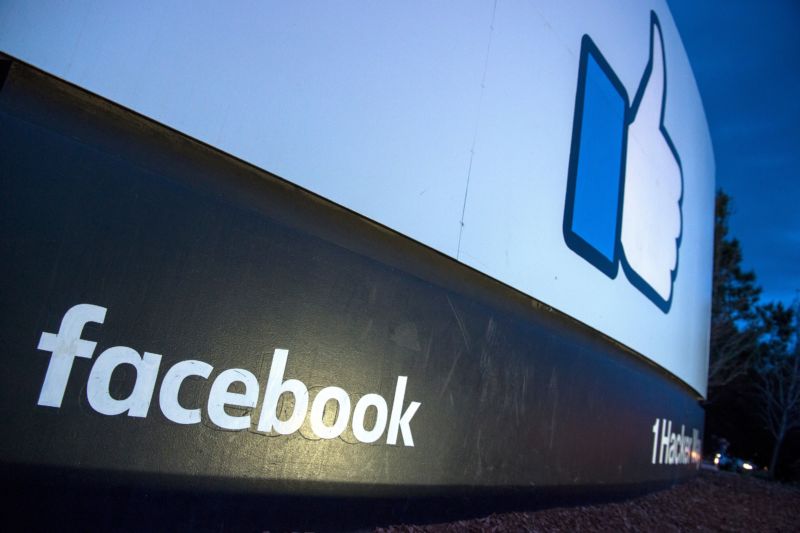 Facebook has released a lengthy 22-point document that explains more fully what its "community standards" are—in short, what is and isn't allowed on the platform.
Facebook representatives declined to respond to Ars' request for comment on the record, insisting that we speak to them only on background. It is not clear why the company, after 14 years, is finally releasing its guidelines now. Facebook also noted that these newly published standards "closely mirror our internal guidelines."
Last year, ProPublica obtained a slide deck outlining some of the mystifying rules, which allowed, for instance, attacks on a subset of a group ("radical Muslims" or "white female drivers") but not larger groups with immutable characteristics ("all men").