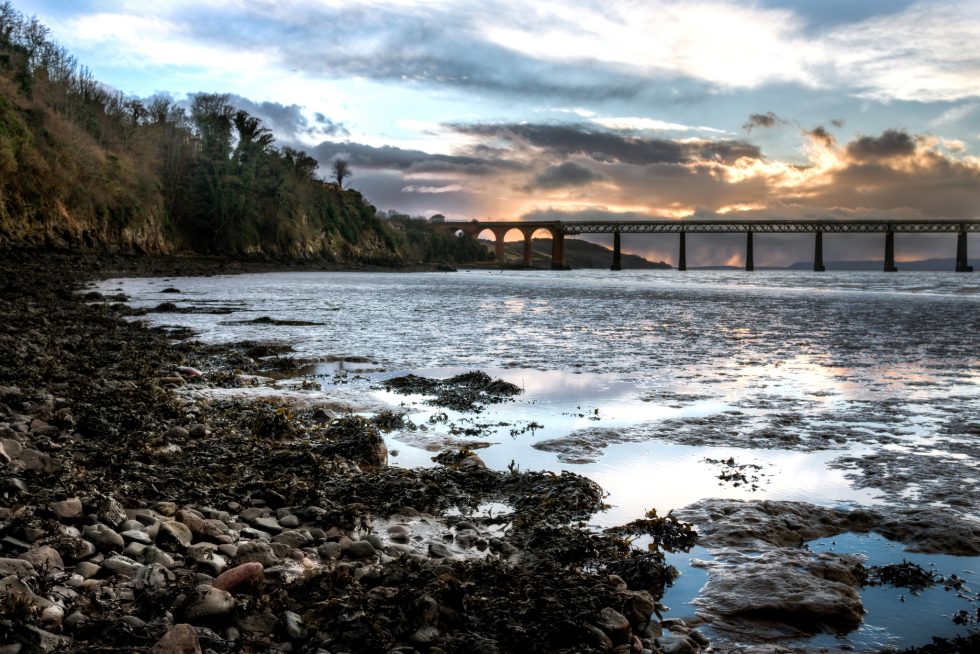 In 2019, Intel will release Core and Xeon chips built around a new architecture: the chips will add a bunch of new instructions to accelerate certain popular workloads such as cryptography and compression, with the company demonstrating 75-percent improvement in compression performance relative to prior-generation parts.
Since 2015, Intel's mainstream processors under the Core and Xeon brands have been based around the Skylake architecture. Intel's original intent was to release Skylake on its 14nm manufacturing process and then follow that up with Cannon Lake on its 10nm process. Cannon Lake would add a handful of new features (it includes more AVX instructions, for example) but otherwise be broadly the same as Skylake.
However, delays in getting its 10nm manufacturing process running effectively forced Intel to stick with 14nm for longer than anticipated. Accordingly, the company followed Skylake (with its maximum of four cores in consumer systems) with Kaby Lake (with higher clock speeds and much greater hardware acceleration of modern video codecs), Coffee Lake (as many as eight cores), and Whiskey Lake (improved integrated chipset). The core Skylake architecture was unchanged across these variations, meaning that while their clock speeds differ, the number of instructions per cycle (IPC) is essentially identical.