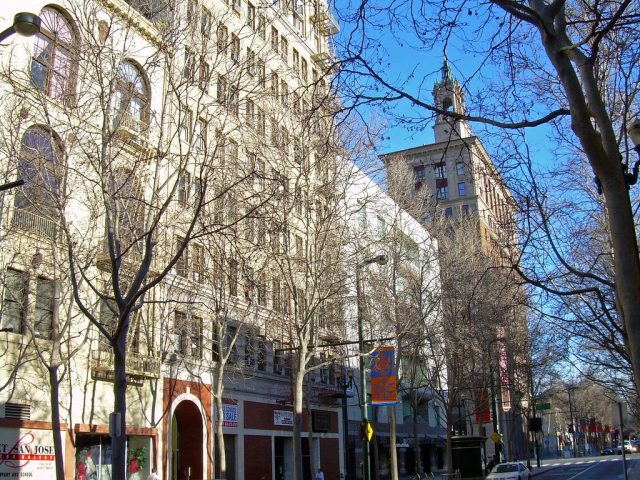 Samsung and Apple are nearing the end of the latest chapter in what appears to be a never-ending story. As we reported, a damages retrial began last week in a San Jose federal court solely to look at how much money Apple should receive from Samsung. (A second patent trial, based on newer products like the iPhone 5 and the Galaxy 4, is scheduled for March 2014.) The damages trial affects older Samsung phones like the Fascinate, Galaxy S 4G, Galaxy S II Showcase, Mesmerize, and Vibrant. Some of the final arguments took place on Tuesday afternoon, and the remarks sparked unexpected accusations.
"When I was young, I used to watch television on televisions that were made in the United States," said Harold McElhinny, an attorney representing Apple. According to press reports, the lawyer cited several brands, including Magnavox, which formerly manufactured in the United States but do not do so any more. "But they didn't protect their intellectual property," he continued. "There are no American TV manufacturers today."
Once the jury left the court to begin its deliberations, Bill Price, an attorney who represents Samsung, asked the judge to declare a mistrial as a consequence of McElhinny's remarks. She did not oblige his request.
Read 9 remaining paragraphs | Comments