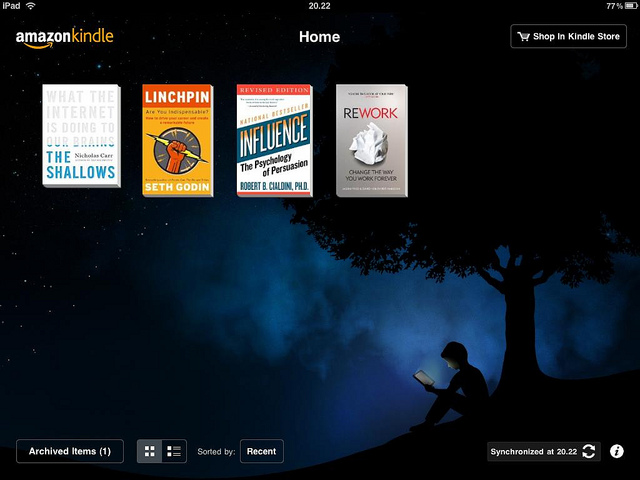 Three weeks after Apple was declared responsible for leading a conspiracy to raise e-book prices, the Department of Justice (DOJ) today submitted a proposed remedy to prevent the company from fixing prices and discriminating against competitors such as Amazon and Barnes & Noble.
Apple should not be able to "discriminate against rival e-books apps and may not agree with any other e-book retailer to fix retail e-book prices," the proposal (PDF) says. The specific remedies would, among other things, make it easier for iPhone and iPad users to buy books for use on Amazon's Kindle and Barnes & Noble's Nook apps.
Those apps don't include a way for users to purchase books today, largely because if they did, Apple would demand a 30 percent cut on sales. Amazon and Barnes & Noble apps aren't even allowed to provide links to purchase pages unless they also make the books available as in-app purchases, with Apple getting that 30 percent cut.
Read 13 remaining paragraphs | Comments