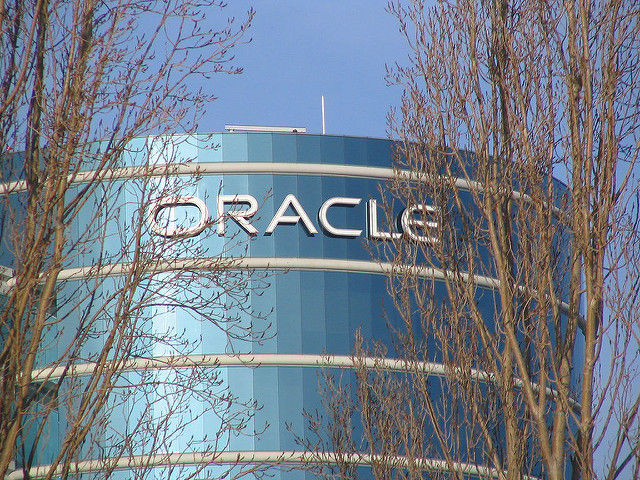 A former senior finance manager for Oracle claims the software maker fired her for not inflating revenues in its cloud services division. In a whistleblower and wrongful termination lawsuit, Svetlana Blackburn also claims that Oracle ultimately inflated the numbers without her assistance.
"The data, she knew, would end up in SEC filings and be touted on earnings calls, used to paint a rosier picture than actually existed on the ground," Blackburn says in her nine-page lawsuit. (PDF)
The Silicon Valley software maker, having a market cap of roughly $165 billion, said it fired the woman for inadequate work.