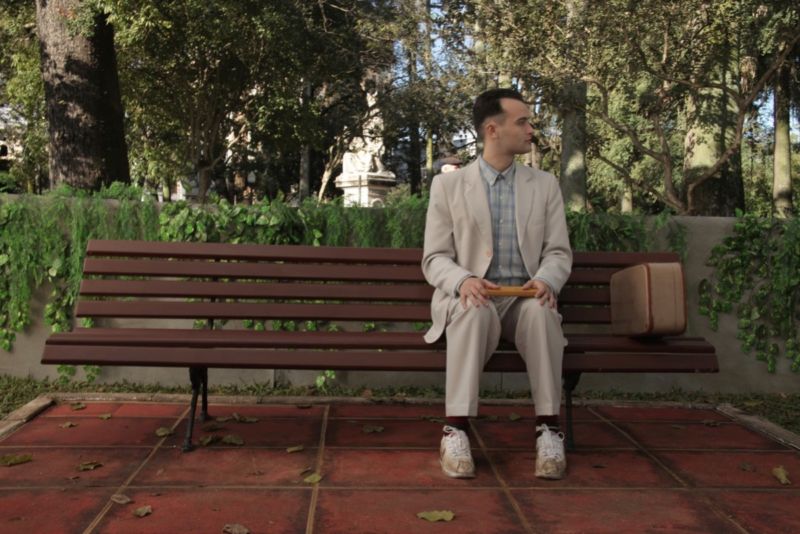 Watching the 1995 film Forrest Gump can elicit sincere emotion and pleasure or more negative responses in viewers, depending on one's subjective cinematic tastes. It can also teach neuroscientists something about how the brain encodes everyday events into long-term memory, according to a recent study published in the Journal of Neuroscience. The brain seems most interested in tracking transitions between distinct events, the better to segment and store them.
The hippocampus is the brain region most closely associated with forming new memories. Most experiments focusing on memory use the most minimal, simplified stimuli possible to better control for variables, according to co-author Aya Ben-Yakov of the University of Cambridge. But in reality, the brain actually processes a huge amount of continually incoming stimuli. This is the first study to specifically investigate how the hippocampus operates during so-called "natural experiences."
Films turn out to be ideal for simulating that kind of natural continuous input, mimicking our daily lived experience. And Forrest Gump is one of the most popular with neuroscientists, thanks in large part to an open source dataset called studyforrest. Founded in 2013, the project is a repository for experiments that study the brain's natural behavior in response to watching the film, using fMRI, eye tracking, structural brain scans, and more.