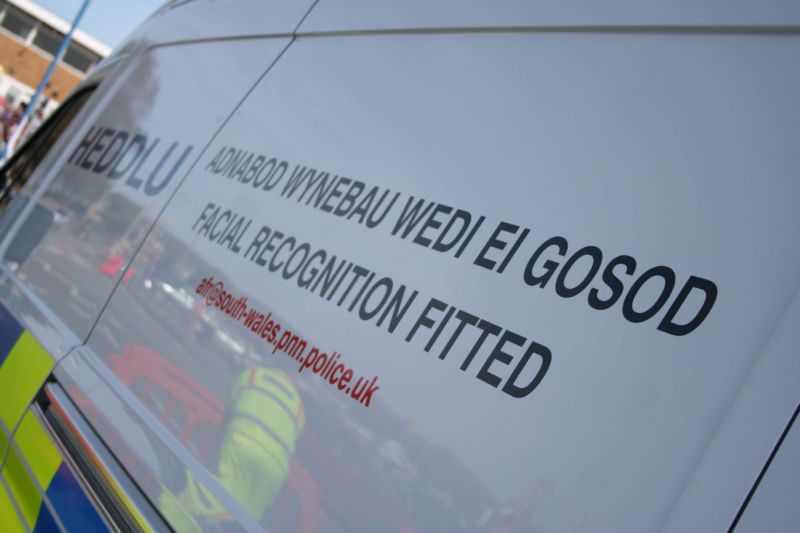 According to new reporting by WalesOnline, police in South Wales scanned the faces of more than 44,000 people at the "Biggest Weekend" event in Swansea earlier this year—and of those, there were only 10 false positives.
That's a significant improvement over a similar trial run at a 2017 soccer championship in Cardiff, in which 92 percent were incorrect matches.
The South Wales Police have attributed the improved matching to a "new algorithm" from its contractor, NEC.