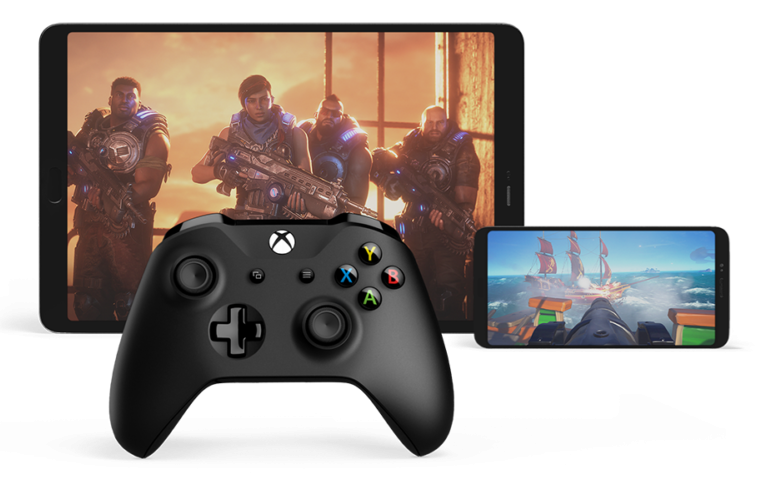 Roughly one year after announcing plans for its Project xCloud game streaming service, Microsoft will roll out a public test of xCloud next month for Android users in the United States, United Kingdom, and South Korea.
Interested players can sign up for the preview now and look for potential invites in the coming weeks. But Microsoft stresses that the test will initially be open only to "a limited number of participants," with invitee totals "slowly increasing" over time.
Invited testers will need a device running Android 6.0 or higher with Bluetooth 4.0 compatibility, a Microsoft account, and an Xbox One wireless controller to use the free streaming test app, Microsoft said. Testers will be able to stream via Wi-Fi or mobile networks, and Microsoft has partnered with various mobile carriers to analyze and optimize the experience.