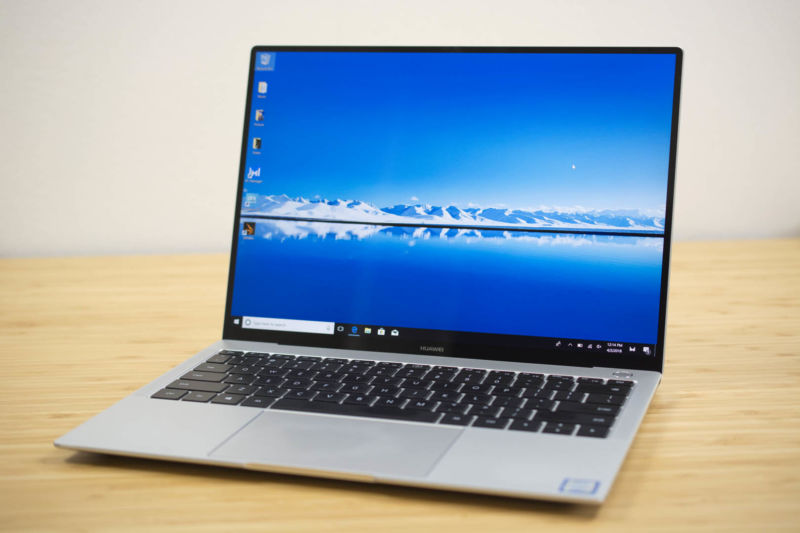 Last year's Matebook X pushed Huawei further into the PC market than it ever had been before. While it had a design that allowed it to masquerade as a trendy ultrabook, it demanded quite a few compromises from users. Its sub-par battery life and too-little memory, among other shortcomings, made the Matebook X less attractive than its shiny exterior suggested.
Huawei zeroed-in on the shortcomings of the Matebook X with its successor: the new Matebook X Pro. On paper, the new laptop appears leaps and bounds better than the original: an 8th-gen CPU, a 3K touchscreen, an estimated 15-hour battery life, and even a discrete graphics card.
But beefing up the Matebook X Pro forced Huawei to make a few sacrifices. Thankfully, those sacrifices do not overshadow the well-executed improvements that make this device a more capable laptop than the original.