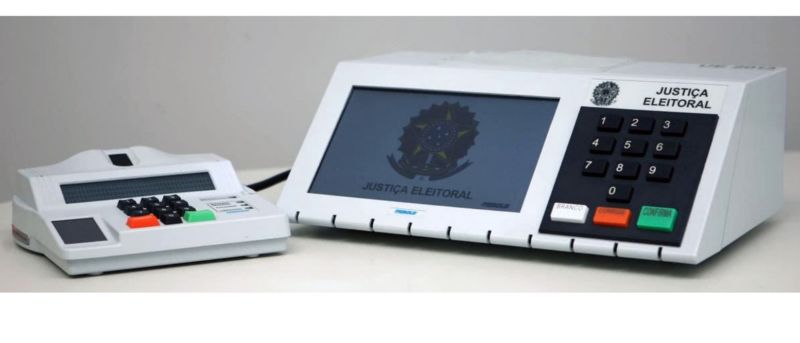 In a blow to electronic-voting critics, Brazil's Supreme Court has suspended the use of all paper ballots in this year's elections. The ruling means that only electronic ballot boxes will be used, and there will be no voter-verified paper trail that officials can use to check the accuracy of results.
In an 8-2 majority, justices on Wednesday sided with government arguments that the paper trails posed a risk to ballot secrecy, Brazil's Folha De S.Paulo newspaper reported on Thursday. In so doing, the justices suspended a requirement that 5 percent of Brazil's ballot boxes this year use paper. That requirement, by Brazil's Supreme Electoral Court, already represented a major weakening of an election reform bill passed in 2015.
Speaking in support of Wednesday's decision, Justice Gilmar Mendes equated proponents of voter-verified paper trails to conspiracy theorists.