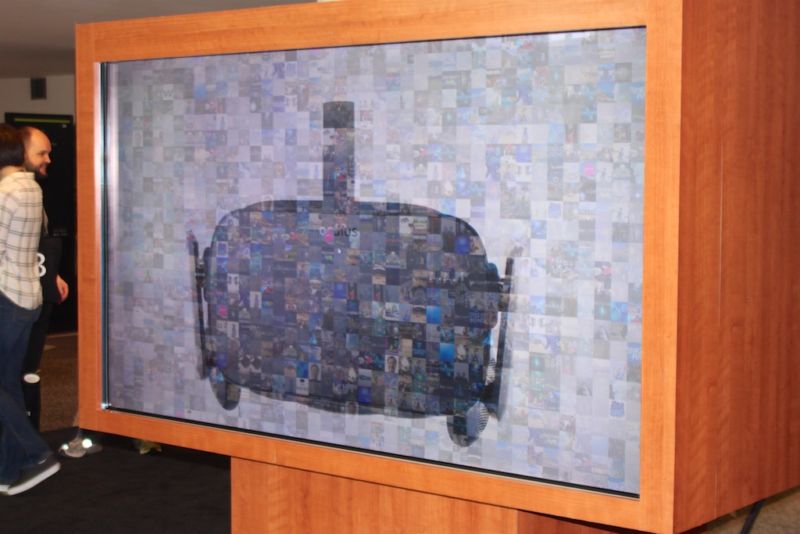 Oculus has reaffirmed it's working on a new version of its PC-based Rift hardware. That affirmation follows a report from TechCrunch suggesting the cancellation of the "Rift 2″ was behind the sudden departure of Oculus co-founder and former CEO Brendan Iribe, announced just yesterday.
Iribe, who stepped down as CEO to help lead Oculus' PC/Rift division in late 2016, announced his departure from the company on Facebook Monday. Iribe said he was "deeply proud and grateful for" the work he'd done with Oculus and that "although we're still far from delivering the magical smart glasses we all dream about, now they are nearly within our reach." That said, leaving the company "will be the first real break I've taken in over 20 years," he wrote. "It's time to recharge, reflect, and be creative."
The TechCrunch report, though, cites an unnamed source "close to the matter" in saying Iribe had actually grown frustrated with "fundamentally different views on the future of Oculus that grew deeper over time" and was concerned about a "race to the bottom" in terms of performance. That suggests Iribe may not have been happy with the increased focus on the recently announced Oculus Quest, a $400 standalone headset powered by a mobile system-on-a-chip.