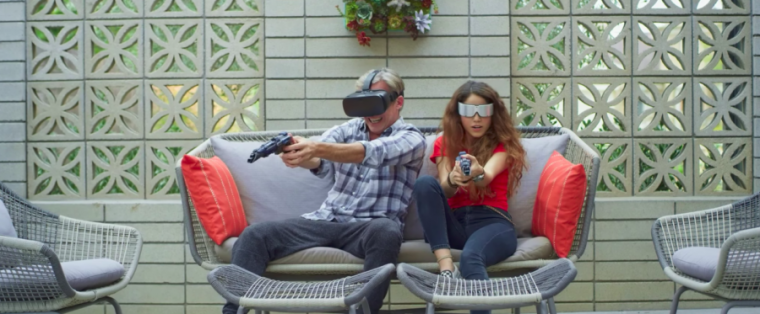 Qualcomm on Tuesday announced the launch of a new chip explicitly designed for standalone augmented reality and virtual reality devices: the Snapdragon XR1. The chipmaking giant debuted the tech ahead of this week's Augmented World Expo in Santa Clara, California.
The company is staying tight-lipped on technical details about the new SoC for the time being. Qualcomm says the SoC will use a Kryo CPU and Adreno GPU, as Qualcomm chips typically do, but exactly how those and the rest of the XR1's building blocks will be configured isn't yet clear.
That said, Qualcomm is slotting the XR1 below its existing Snapdragon 845—the chip powering most of the year's highest-end smartphones—in terms of memory bandwidth and GPU power. It is primarily aiming XR1 devices at "lean back" experiences like 360-degree video viewing, at least to start.