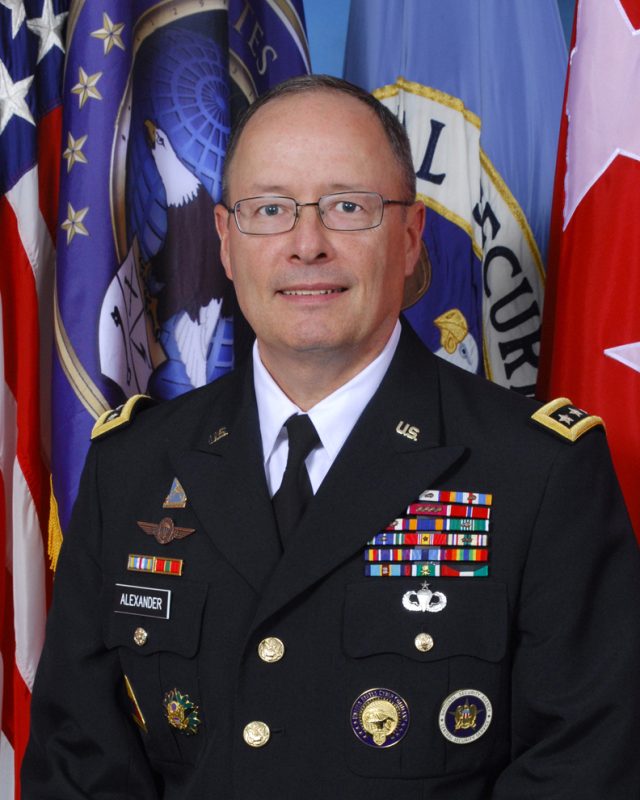 The outgoing head of the National Security Agency, Gen. Keith Alexander, told a United States Senate committee on Thursday that he was open to government spooks narrowing the focus of the metadata that they gather.
The NSA's chief's brief comment (which came at 51'30" in the recorded session) was in response to a question from Sen. Carl Levin (D-MI), the chairman of the Senate Armed Services Committee, concerning how telephone metadata is gathered and stored.
At present, the NSA's dragnet metadata program routinely collects the to/from information, date, and time of all Verizon calls (and presumably calls from other carriers as well). It was the first secret scheme revealed as a result of the documents leaked by whistleblower Edward Snowden last summer. Since then, this intelligence gathering operation has been the subject of much debate in Washington, DC.
Read 6 remaining paragraphs | Comments