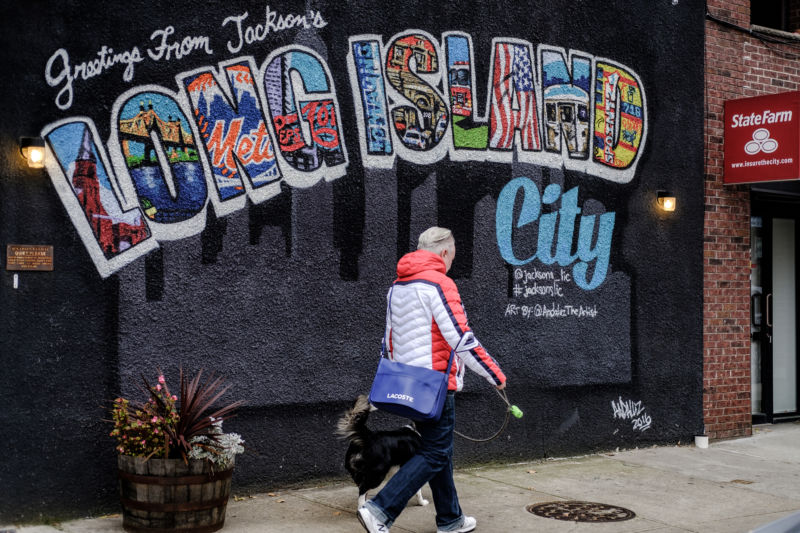 Amazon has reportedly selected two joint sites for its second headquarters, or HQ2: Long Island City—a neighborhood in Queens, New York City—and Crystal City, Virginia, adjacent to Washington DC.
According to the Wall Street Journal, which broke the news on Monday evening, the selection caps a process that lasted over a year to lure the Seattle-based retail giant.
In January 2018, 20 "finalist" cities were named, including Raleigh, Toronto, Chicago, and Atlanta, among others.