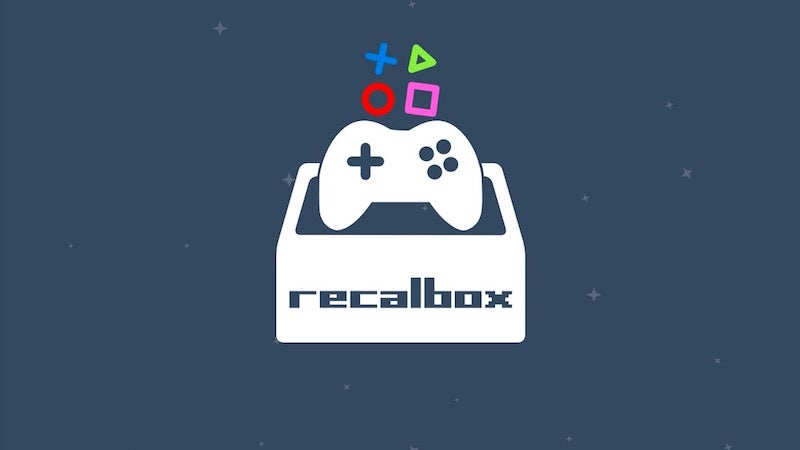 When it comes to turning a Raspberry Pi into a retro game console, we've long recommended RetroPie because it's relatively simple to set up, but still packed with a ton of features. If you're looking for something even simpler to use, Recalbox is worth a look.
http://lifehacker.com/how-to-turn-yo…
Recalbox is an open source operating system built with the same basic backbone as RetroPie, but with a simplified interface and setup process. At a glance, the general usage is a little easier than RetroPie, with four-player controller support a little more obvious, and an easier update system that keeps your emulators up to date. The media center software, Kodi is also packed in from the start with no additional set up required. We'll have to dig in deeper to see how it compares overall to RetroPie, but it's worth a look if you've been frustrated with RetroPie for whatever reason.