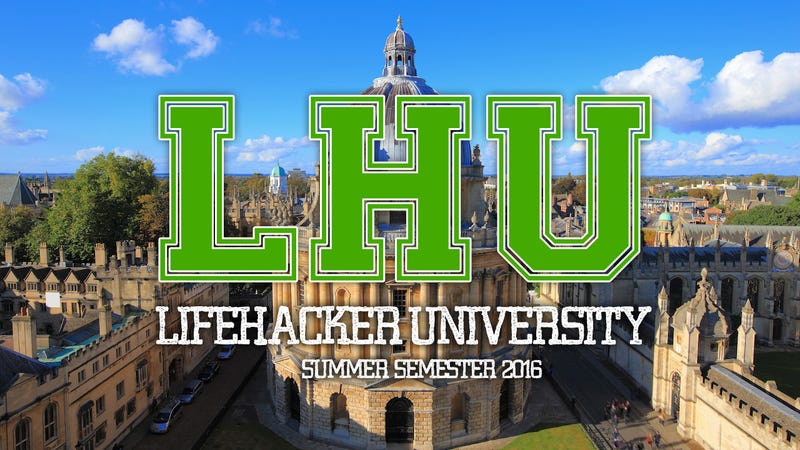 Your education doesn't have to stop once you leave school. We've put together a curriculum of some of the best free online classes available on the web this fall for the latest term of Lifehacker U, our regularly-updating guide to improving your life with free, online college-level classes. Let's get started.
Orientation: What Is Lifehacker U?
Whether you're headed to college for the first time or you're back in classes after a relaxing summer vacation, or long out of school and interested in learning something new, now's the time to turn it on and amp up your skills with some interesting and informative classes and seminars. Anyone with a little time and a passion for self-growth can audit, read, and "enroll" in these courses for their own personal benefit. Schools like Yale University, MIT, Stanford, the University of California at Berkeley, and many more are all offering free online classes that you can audit and participate in from the comfort of your office chair, couch, or computing chair-of-choice.
http://lifehacker.com/plan-your-free…
If you'll remember from our Spring 2016 semester, some of these classes are available year-round, but many of them are only available during the a specific term or semester, and because we're all about helping you improve your life at Lifehacker, we put together a list of courses available this summer that will inspire you, challenge you, open the door to something new, and give you the tools to improve your life. Grab your pen and paper and make sure your battery is charged—class is in session!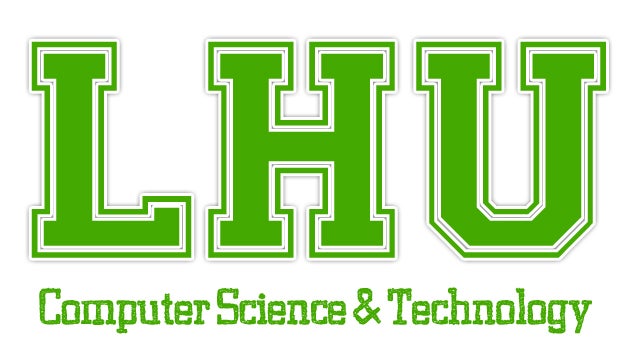 Computer Science and Technology
---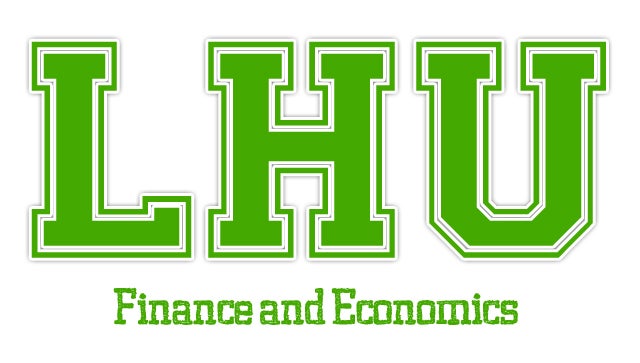 Finance and Economics
---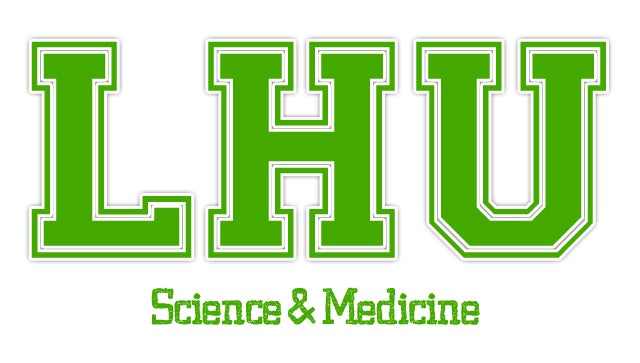 Science and Medicine
Université Paris Diderot- Gravity! From the Big Bang to Black Holes – Professor Pierre Binétruy – We all know gravity as that fundamental force that keeps us all on the ground, as it were, and that keeps the Earth moving around the Sun, but this course dives deeper into how gravity works, and how this fundamental force in the universe is important and common whether we're talking about the Big Bang and how the universe was formed, how black holes are formed, and of course, all this recent fuss about Gravitational Waves. Einstein predicted them 100 years ago, and this course will talk about them in detail—along with the other topics we mentioned.
The American Museum of Natural History – Our Earth's Future – Professors Debra Tillinger, Ph.D. - Our Earth's Future is a course about climate change, how it's changing the planet, the multiple lines of evidence for the human-induced climate change we've already observed, and what it means for the future of our planet. You'll hear from climatologists, oceanographers, anthropologists, and other experts, and by the end of the course you'll be able to understand the key scientific principles at play in climatology, and identify and respond to climate misconceptions.
Macquarie University – Big History: Connecting Knowledge – Professors David Christian and David Baker - One of the most interesting things about history is exactly how any single milestone can be considered important on its own, but said milestone is always really a long string of events that build on things that happened before it, take advantage of the circumstances around it, and of course, impact the future beyond it. This course is a journey across almost 14 billion years of history, connecting the dots between events in both natural and human history, and uncovering important links in the origins, nature, and future of humanity.
The University of Virginia – How Things Work: An Introduction to Physics – Professor Louis Bloomfield - Physics is the science of the universe around us, and this introductory course in the topic studies the physics of everyday objects around us so you can understand how such a basic series of rules, laws, and mathematics so perfectly describes the way objects fall from heights to the way walls and buildings stand up. If you've ever had a passing interest in physics, this is a great starter course for you.
Duke University – Music as Biology; What We Like to Hear and Why – Professor Dale Purves - In this course, you'll study tone combinations that humans consider consonant or dissonant, and why, biologically speaking, we consider them so beautiful or jarring. The course studies concepts of why (and what kinds of) sound has such a huge impact on it, from making us feel tense and troubled to making us feel calm and at ease—and why as a species we tend to prefer only a subset of the billions of scales and tones that are possible.
The University of Leeds- Anatomy: Know Your Abdomen – Professor James Pickering - Do you know where your liver is in your torso? What about your kidneys, or where your stomach actually is? This course will help you identify where your organs actually are, their structures, and their positions relative to one another. You'll study the gastrointestinal tract (and learn that sometimes "stomachaches" are nothing of the sort), and hear from an abdominal surgeon about the work he does with his patients.
Lancaster University – Soils: Introducing the World Beneath Our Feet – Professor Carly Stevens – The earth beneath our feet is more than just the stuff plants grow in. It's actually a thriving ecosystem of its own, complete with tons of life and a complex environment that's necessary for plants to grow, animals to thrive, and virtually every fundamental environmental process. This course will introduce you to that world, why it's so interesting, and show you how soil resources are finite ones that are constantly under threat.
SUNY – The University at Buffalo – ADHD: Everyday Strategies for Elementary Students – Professor Greg Fabiano - Aimed at parents and teachers who have young ones who show signs and symptoms of ADHD, this course examines some evidence-based diagnosis and coping techniques and skills that both you and your child can learn to help manage ADHD, and explain the current state of diagnosis and treatment options for it. By the end of the course, you'll have the skills required to understand and examine the current medical science on the topic, and come up with strategies to cope at home and make sure you're getting the best care for your child.
The University of Pennsylvania – Vital Signs: Understanding What the Body Is Telling Us – Professor Connie B. Scanga, Ph.D. - The basic signals the body has for telling us that it's working properly—heartbeat, blood pressure, body temperature, respiration, and pain—this course examines each of them in detail, the anatomy and physiology underlying them and through them you'll gain a systemic understanding of how the body functions and how to tell if the body is functioning in a normal state. You'll learn the mechanisms that cause changes in those vital signs, and how to objectively measure them in yourself and others.
The University of California, Davis- Autism Spectrum Disorder – Professor Patricia Schetter - Anyone working or interacting with people on the Autism spectrum need a solid understanding of the characteristics of Autism Spectrum Disorder (ASD), and its implications for behavior, learning, and comprehension in individuals affected by it. This course will introduce you to the topic, give you a fundamental understanding of ASD and how it's diagnosed, and why prevalence—and awareness—is increasing. The course is evidence and science-backed as well, so you'll also study up to date literature and studies and treatments around the ASD system of care.
---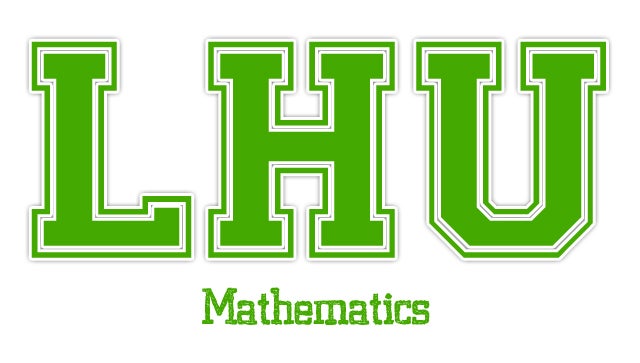 Mathematics
The University of Michigan – Sampling People, Networks, and Records – Professor James Lepkowski - The hallmark of good statistics and data collection is in good sampling, and yet so many people have a poor understanding of how sampling works, how data is collected, how selective groups are chosen to represent larger populations, and how data is chosen to be exemplary of a larger whole. This course will show you how that process of selection takes place, whether it's for people and studies, or records and historical data.
Weizmann Institute of Science- Maths Puzzles: Cryptarithms, Sybologies, and Secret Codes – Professors Aviezri Fraenkel, Yossi Elran, Sabine Segre, and Michael Elran - If you like puzzles and brain teasers, this course is for you. The class studies three types of major puzzles in mathematics, including cryptaritms—or puzzles where digits have been replaced by letters and you'll need your math skills to solve them, symbologies—a similar type of puzzle where the numbers are replaced by symbols, and operator puzzles, where the numbers are given but the actual operators and operations are hidden and you'll have to sort them out. Start from easy, and work your way to hard—with the help of the people who created the puzzles, of course.
Stanford University – Introduction to Logic – Professor Michael Genesereth – You would think that things like information and systematic reason would be things that everyone would understand on some level, but they absolutely require training, and this course from Sanford delivers it in spades. The course will show you how to formalize information in logical sentences, how to reason and drive to logical conclusions, and the applications of logical technologies in math, science, engineering, and more.
---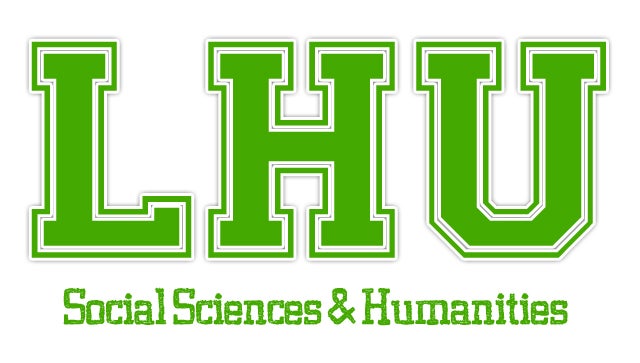 Social Sciences, Classics, and Humanities
---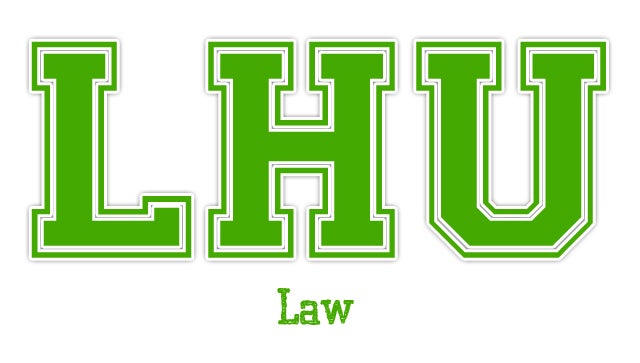 Law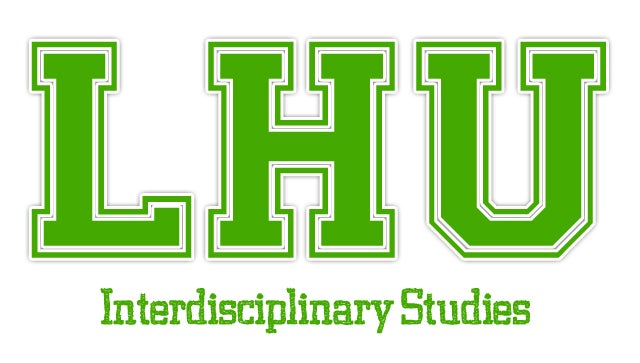 Cross-Disciplinary Courses and Seminars
---
Extra Credit: How To Find Your Own Online Classes
The curriculum at Lifehacker U is rich and deep, but it may not reflect all of your areas of interests or expertise. If you're looking for more or more varied course material, here are some resources to help you find great, university-level online classes that you can take from the comfort of your desk, at any time of day.
---
The beautiful thing about taking classes online is that you can pick and choose the classes you want to attend, skip lectures and come back to them later (in some cases – some classes require your regular attendance and participation!), and do examinations and quizzes on your own time. You can load up with as many classes as you choose, or take a light course load and come back to some of the classes you meant to take at another time that's more convenient for you.
With Lifehacker U, you're free to take as many or as few of these classes as you like, and we'll update this course guide every term with a fresh list of courses on new and interesting topics, some of which are only available during that academic term.
If you have online course resources or your university offers classes that are available for free online that you know would be a great fit for Lifehacker U, don't keep them to yourself! Send them in to us at tips+lifehackeru@lifehacker.com so we can include them in the next semester!
Title photo remixed from an original by aslysun (Shutterstock).